It is the time of year that we all look forward to in the Lake District. The first glimmer that winter may be receding was heralded by the brave little snowdrops and now, we know that Spring is on the way with swathes of daffodils carpeting the countryside. Their sunshine colours are wonderful and they are literally everywhere.
This being the Lake District, naturally we have a close association between daffodils and poetry because of the Romatic poet William Wordsworth. He and his sister Dorothy were walking home to Dove Cottage near Grasmere from a friends house at Pooley Bridge when their path took them along the shores of Ullswater. She wrote of the visit in her Grasmere Journal.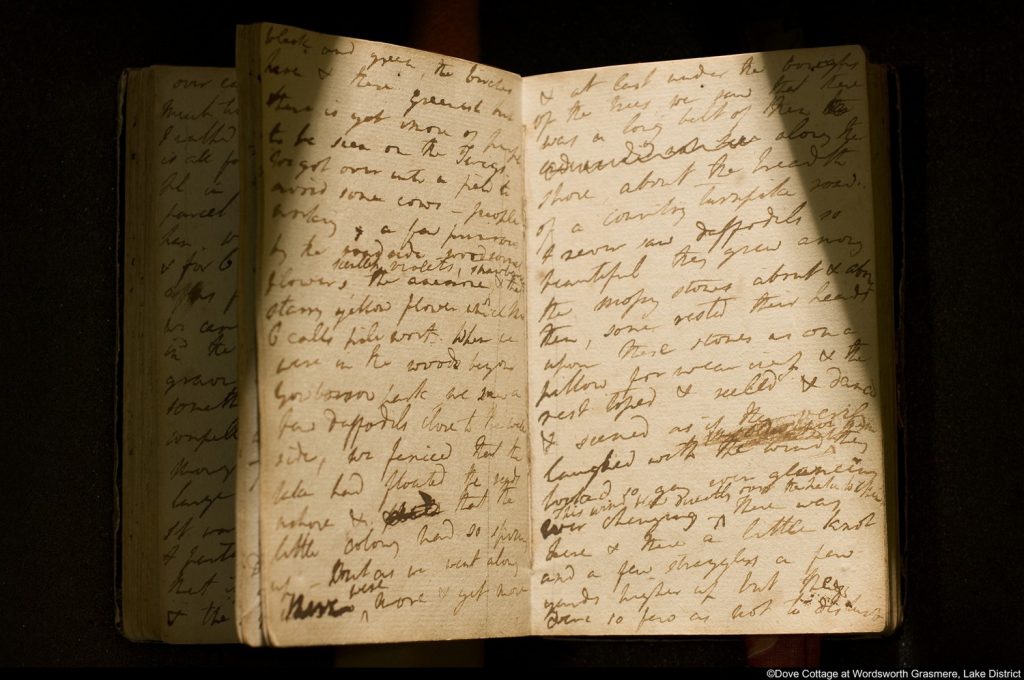 Dorothy's account of this walk taken on the shores of Ullswater on the 15th April 1802 with her brother may relate to a conversation they had as they battled against the wind:
"We set off after dinner from Eusemere…the wind was furious & we thought we must have returned…the wind seized our breath the Lake was rough… When we were in the woods beyond Gowbarrow park we saw a few daffodils close to the water side,…& at last under the boughs of the trees, we saw that there was a long belt of [daffodils] along the shore, about the breadth of a country turnpike road. I never saw daffodils so beautiful they grew among the mossy stones about & about them, some rested their heads upon these stones as on a pillow for weariness & the rest tossed & reeled & danced & seemed as if they verily laughed with the wind that blew upon them over the Lake, they looked so gay ever glancing ever changing. This wind blew directly over the lake to them. There was here & there a little knot & a few stragglers a few yards higher up but they were so few as not to disturb…"
This is the background to Wordsworth's poem 'I wandered lonely as a Cloud', written in 1804 and first published in 1807. Its words reflect the language used by Dorothy in this journal entry, the dancing and laughing daffodils are present in both. It is thought that Wordsworth returned to the Journal account in the writing of the poem two years later. A verse from the poem reads:
"I wandered lonely as a cloud
That floats on high o'er vales and hills,
When all at once I saw a crowd,
A host, of golden daffodils –
Beside the lake, beneath the trees,
Fluttering and dancing in the breeze".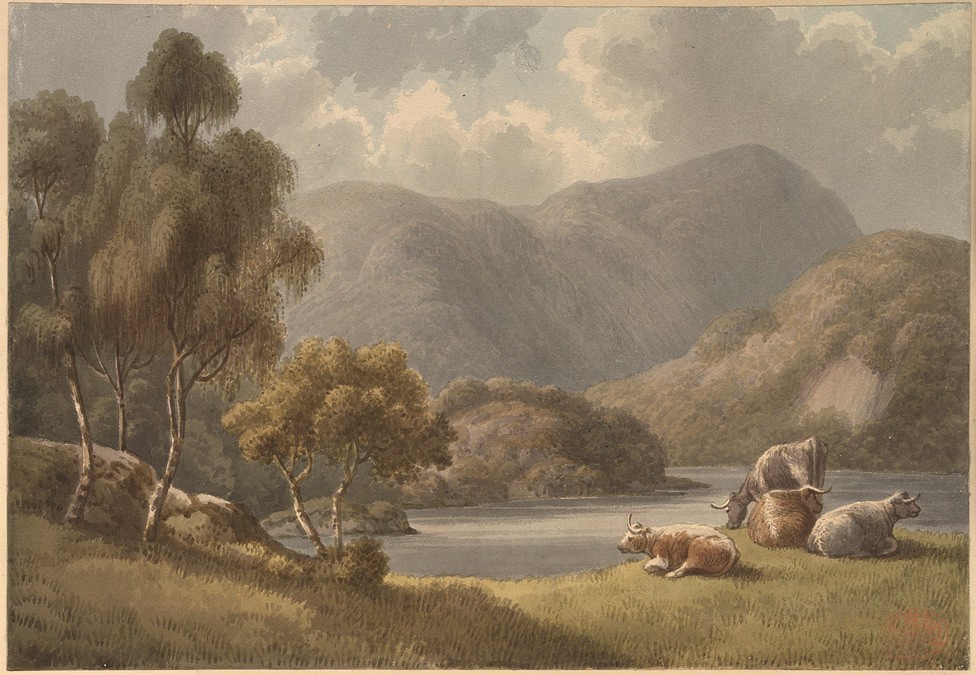 The daffodils have come a little early this year but they will be around for a few weeks yet "fluttering and dancing in the breeze" so you still have a chance to come and see them for yourself.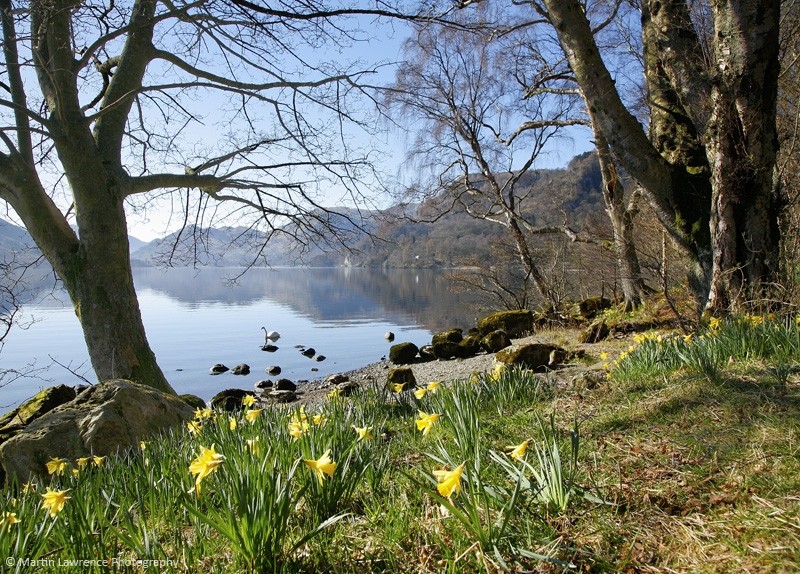 You can visit Ullswater and stroll along the shores where William and Dorothy saw the daffodils by joining us on on a Full-day or Private Wordsworth Tour.