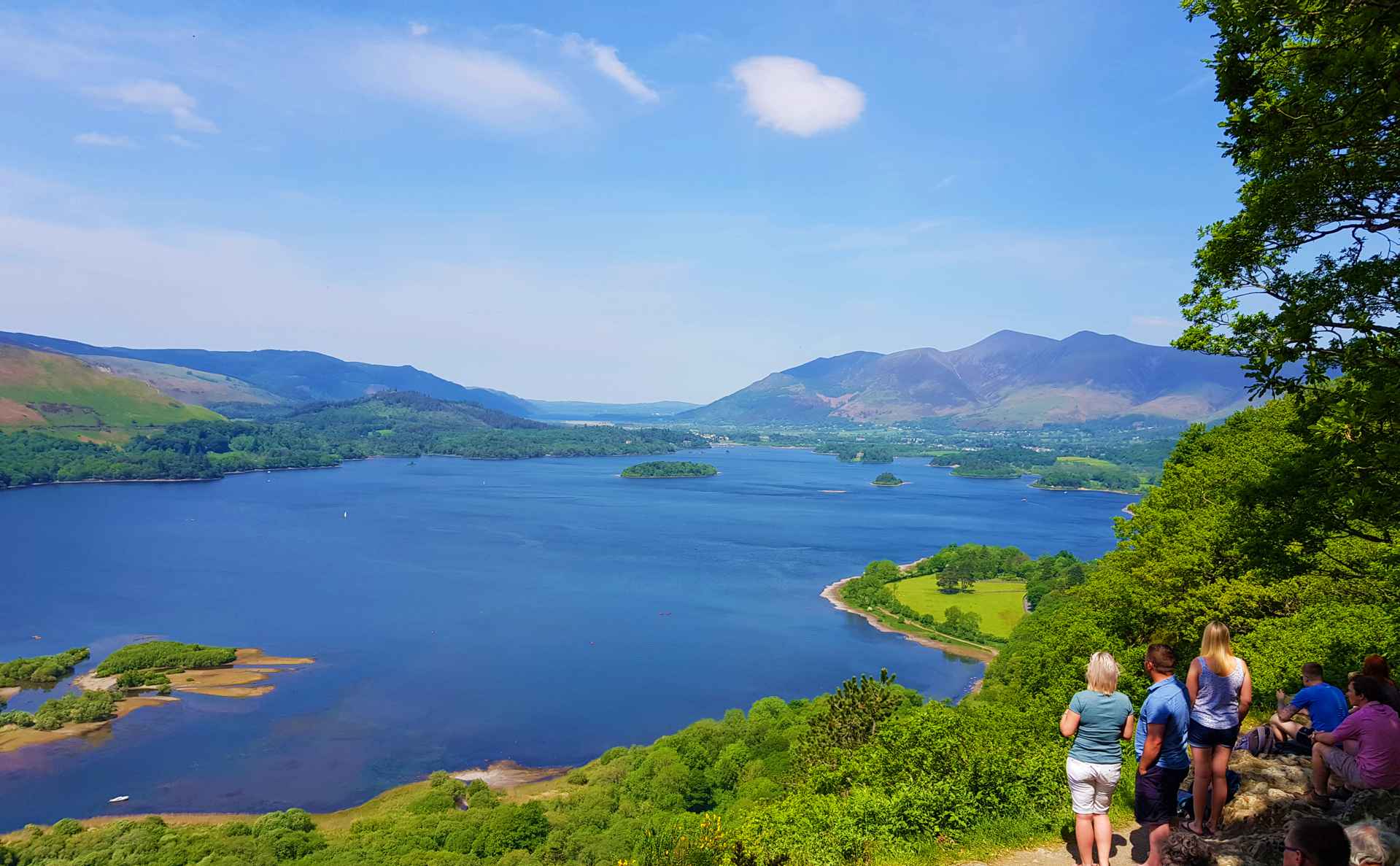 Find Your Perfect Tour
Search for Lake District tours
available between
and
starting from
for
interested in
Breathe in fresh air, relax in the peace and tranquillity of magnificent mountains and crystal clear lakes. Walk through the landscape which inspired literary giants. Uncover centuries of history, traditions, folklore and human stories. Touch what was created millennia ago and also yesterday. Taste mouth-watering food, painstakingly prepared in Michelin starred restaurants. Listen to the sounds of nature in unspoiled countryside. Unwind and soak up the atmosphere. Feel the sun, wind, rain and snow, feel alive.
This is what we do every day.
The Lake District is a very special place. Imagine spending a day with us on a tour that delves a bit deeper. One that doesn't just drive by top sights and quaint villages - but takes you into the heart of the Lake District to see each destination through the eyes of the people who know it best; the locals who call it home. And, with small group sizes of up to 7 people, you can expect a more personalised touring experience, avoiding large crowds and overpopulated tourist destinations. At English Lakes Tours we've spent years creating small group tours that introduce you to authentic experiences and never-to-be-forgotten views while providing the comfort, safety and expertise that comes with travelling on our tours.
Check out our recent reviews
Copyright © English Lakes Tours 2023, All Rights Reserved