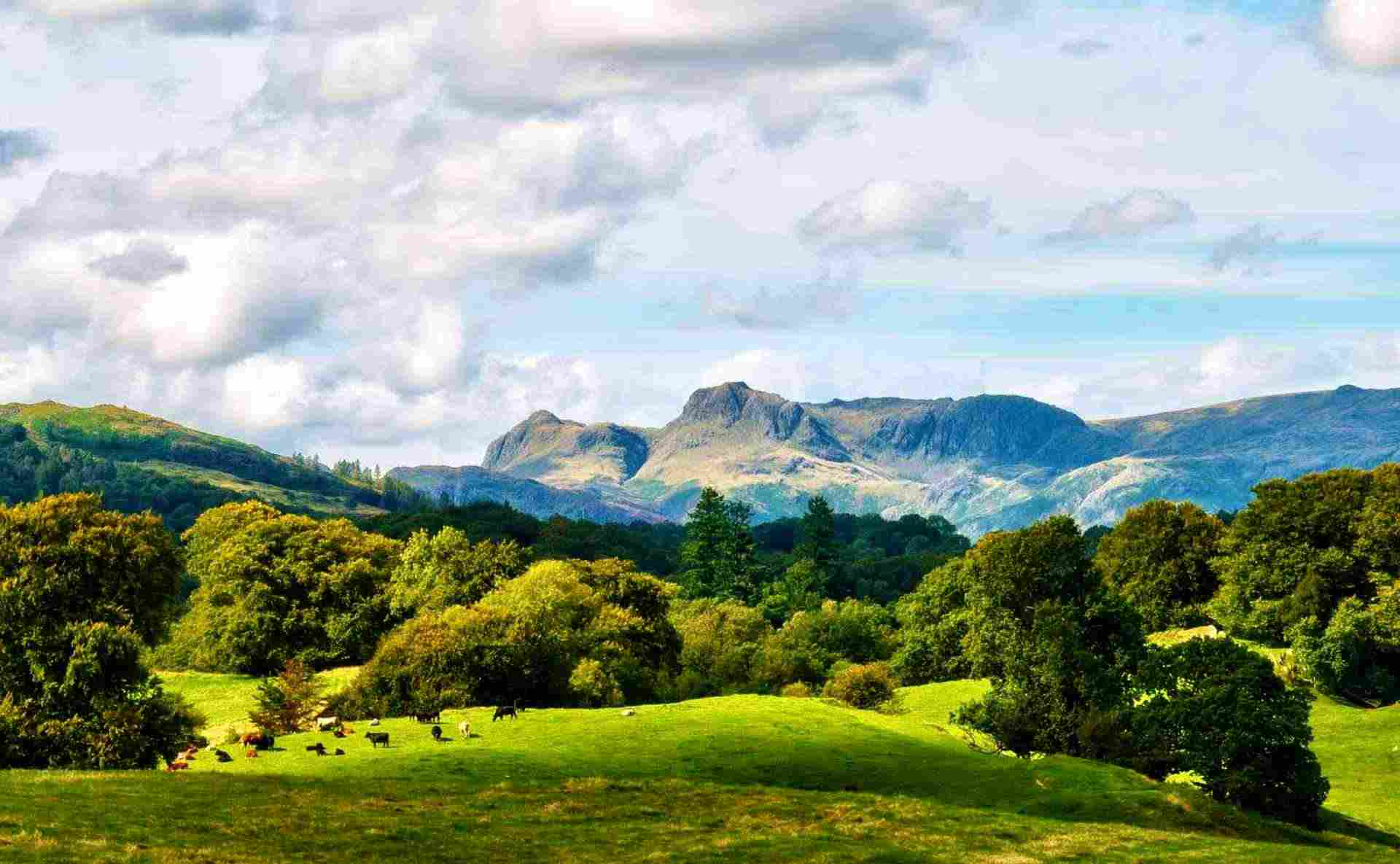 Take a Lake District tour
Explore this spectacular region on a Lake District tour
Search for Lake District tours
available between
and
starting from
for
interested in
Take a Lake District Tour with us
A Lake District tour is an easy and convenient way to explore the Lakes and discover places you never knew existed. If you have never visited the Lake District before, taking a tour with us is a great way to find out more and get a sense of the place without the inconvenience of having to plan a route and battle the traffic yourself.
Here are some of the advantages that taking a tour with us around the Lake District will provide for you:
Our live availability booking system means it is easy to check our tour dates and destinations all over the Lake District.
You can book online with extra peace of mind because of our Flexible Booking Policy.
We are easy to contact for any information or help about a tour or the Lake District in general.
We have themed tour categories to help you decide where to visit in the Lake District to suit your interests.
Our well trained and friendly local guides will tell you all the fascinating stories and make sure that you don't miss anything.
You can get local Lake District tips, insider knowledge and recommendations whether it is the best places to eat, amazing local shopping opportunities or where to get the best views for the perfect selfie are.
We have drivers who take tours every day, know the Lake District roads, short cuts, places to park, best routes and can cope even if the weather takes a turn for the worst.
Our tour pick-up locations are all over the Lake District including Windermere, Bowness, Ambleside, Grasmere and Keswick.
A tour with us is great value for money. When you add up the cost of petrol, parking fees, attraction entrance fees, guide books, maps and, most importantly, your limited time in the Lake District, it makes sense to take a tour with us.
Easy to budget as our prices are inclusive of everything except food and drink so you know what the tour will cost and everything is organised for you.
We can create a personalised tour to take you anywhere in the Lake District to suit your individual interests, visit the places you want to go to and do the things that you want to do. It is all about you.
Check out our recent reviews
Copyright © English Lakes Tours 2023, All Rights Reserved