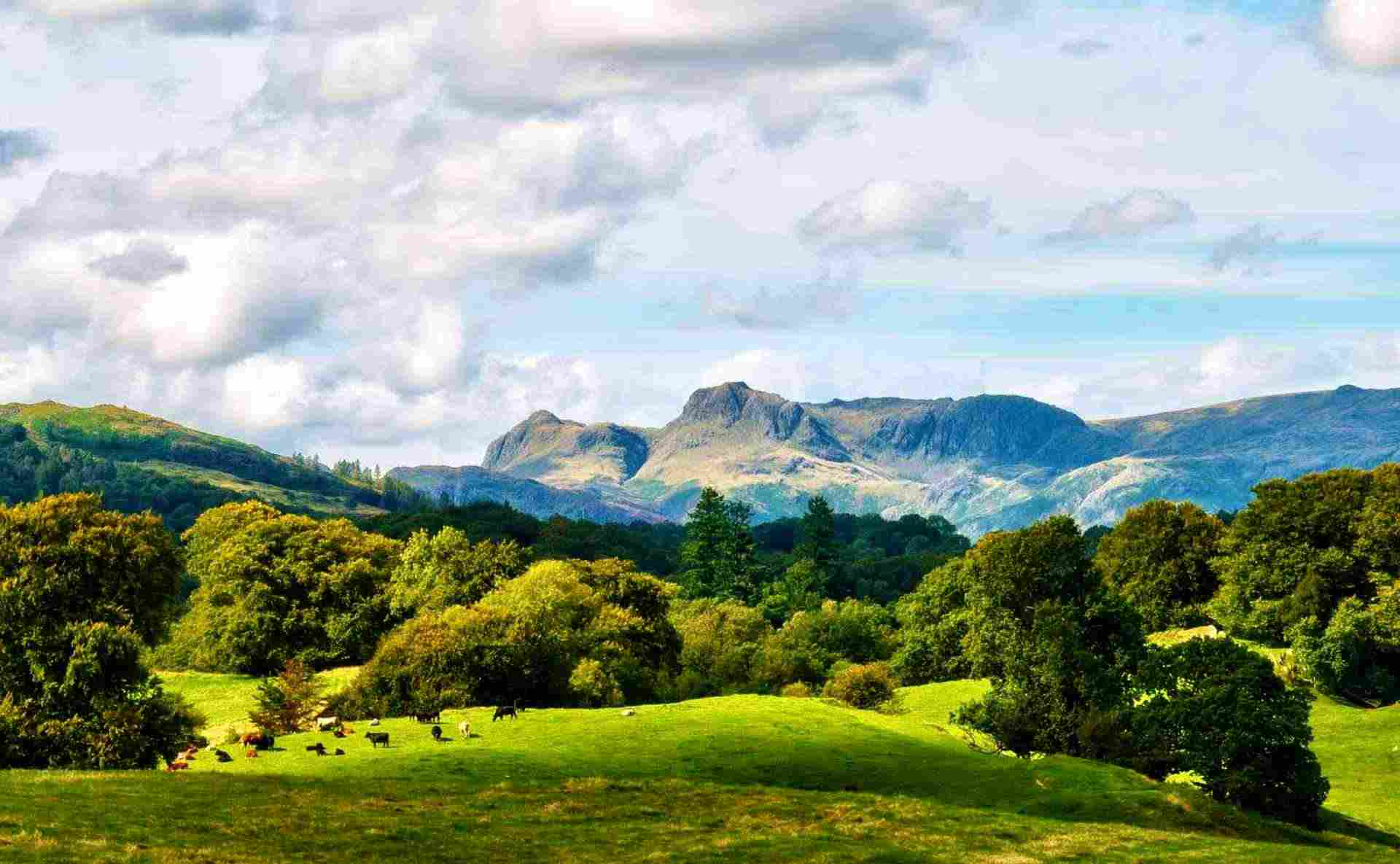 Lake District tours for independent and curious travellers
See beyond the obvious and experience the extraordinary
Search for Lake District tours
available between
and
starting from
for
interested in
There are a few Lake District Tours available but we think ours are a bit special.
Firstly, we are the only tour company in the Lakes to have themed tours based around topics such as Lake District scenery, Beatrix Potter or Wordsworth. We even have a Bronte sisters tour out of the Lake District for lovers of literature.
If that isn't what you are looking for, we can create your own personalised Lake District tours based upon what you would like to see and do. We are happy to create a tour for you, advise on what to see and where to go so that you get a perfect Lake District tour.
Secondly, we have different types of tours available to suit the time you have available and your budget. We have scheduled, private and exclusive tours which gives you both flexibility and variety.
Scheduled Lake District Tours
Scheduled tours let you discover the Lake District as a small, mixed group of travellers. They depart and return from fixed locations and follow a specific route. They also amazing drivers and guides who will tell you the tales, show you the best views and make sure that you don't miss a thing. Scheduled tours are available as half-day or full day tours.
Private Lake District Tours
Private tours allow you to travel exclusively, just your group, nobody else. You can decide to meet the tour at a designated place such as the train station in Windermere or be collected from your accommodation in the Lake District. On this type of tour, you also have the full services of a driver/guide and some more flexibility over the itinerary for the day. Everything, except food and drink, is included in the fixed price for up to 6-7 people. Private tours are available as half-day or full-day tours.
Exclusive Lake District Tours
Exclusive tours are personalised and give you total freedom to create your own tour. They are individual, exclusive and tailored to what you would like to do in the Lake District. They can be as simple or luxurious as you want, everything is about you. We can advise and arrange visits to attractions anywhere in the Lakes, provide specialist guides, book tables for lunch or dinner, arrange "behind the scenes" experiences, and act as your personal Lake District concierge. Personalised tours can be arranged for between 1 and 12 people for as many days as required. These types of tours in the Lake District are popular with travellers who enjoy total freedom and want complete exclusivity. Contact us and create your dream tour own of the Lake District.
Check out our recent reviews
Copyright © English Lakes Tours 2023, All Rights Reserved